Non Toxic
Steam cleaning sanitizes and kills 99.99% of bacteria without using toxic and potentially harmful chemicals.
Non Allergenic
Steam cleaning is beneficial to people with allergies or asthma. Our services help you avoid allergic reactions, flare-ups and respiratory issues.
Child & Pet Friendly
Chemical-free steam cleaning helps create a safer, germ-free environment for children and pets.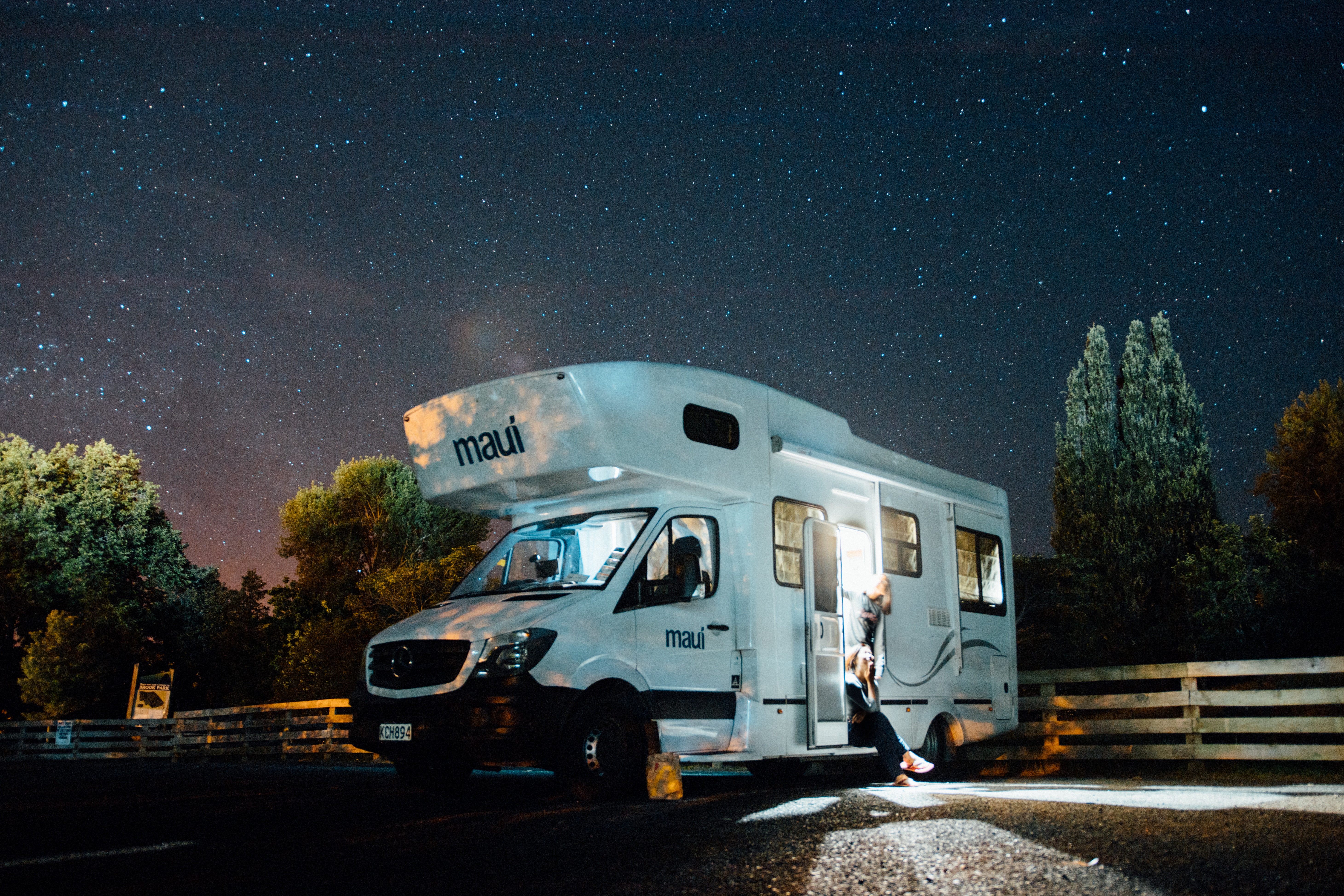 Cars, Trucks & Buses
Whether it's your interior or the exterior, we'll detail your vehicle inside and out.
Servicing cars, trucks, shuttle buses and more.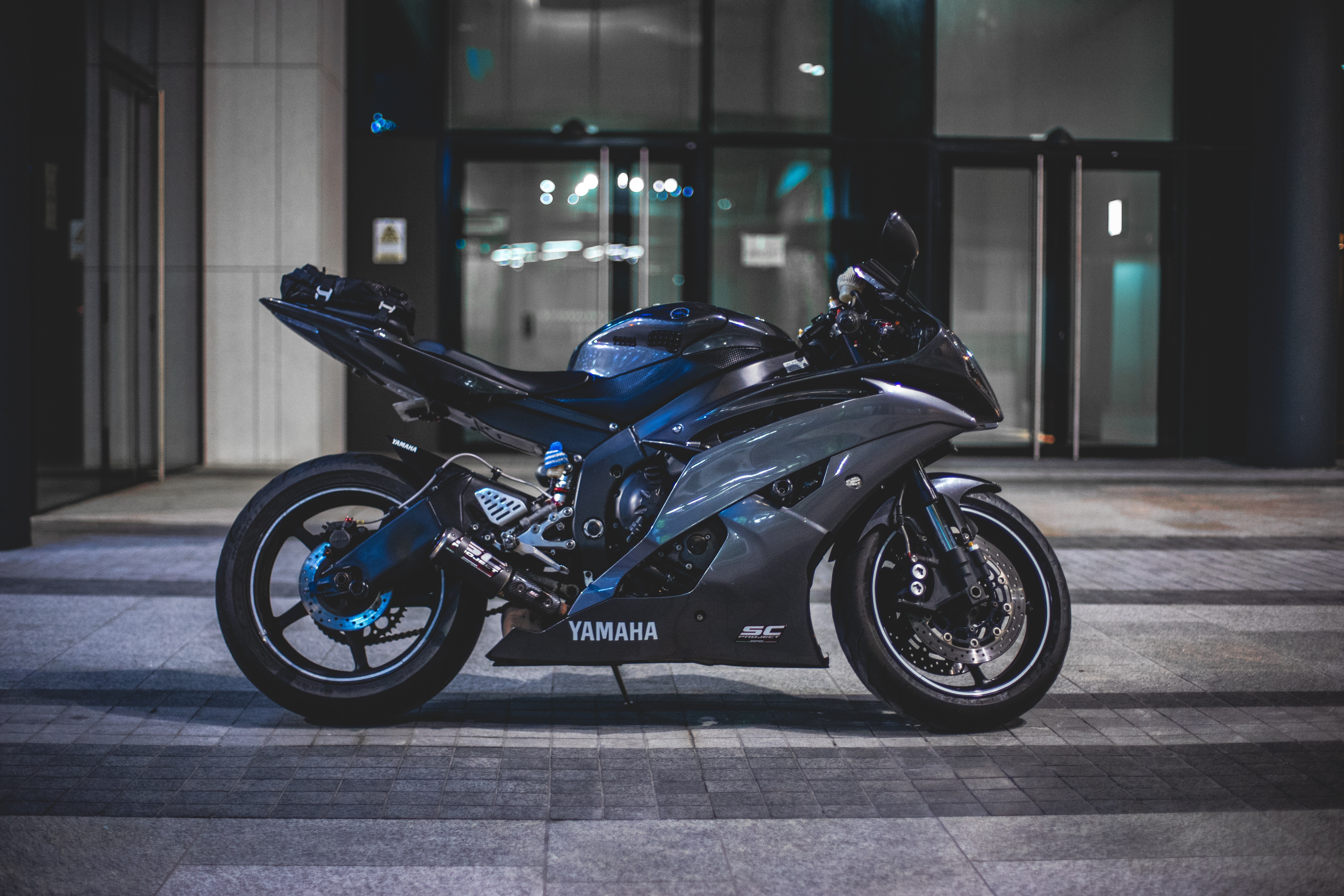 Motorcycles & Bicycles
We know how difficult it is to clean in the tight spaces on bikes. We'll clean your bike until every single inch is spotless.
Boats & Recreational
Get your vehicle looking the best around!
Whether it's your boat, jet-ski or RV/Motorhome, we'll make them shine in all their glory.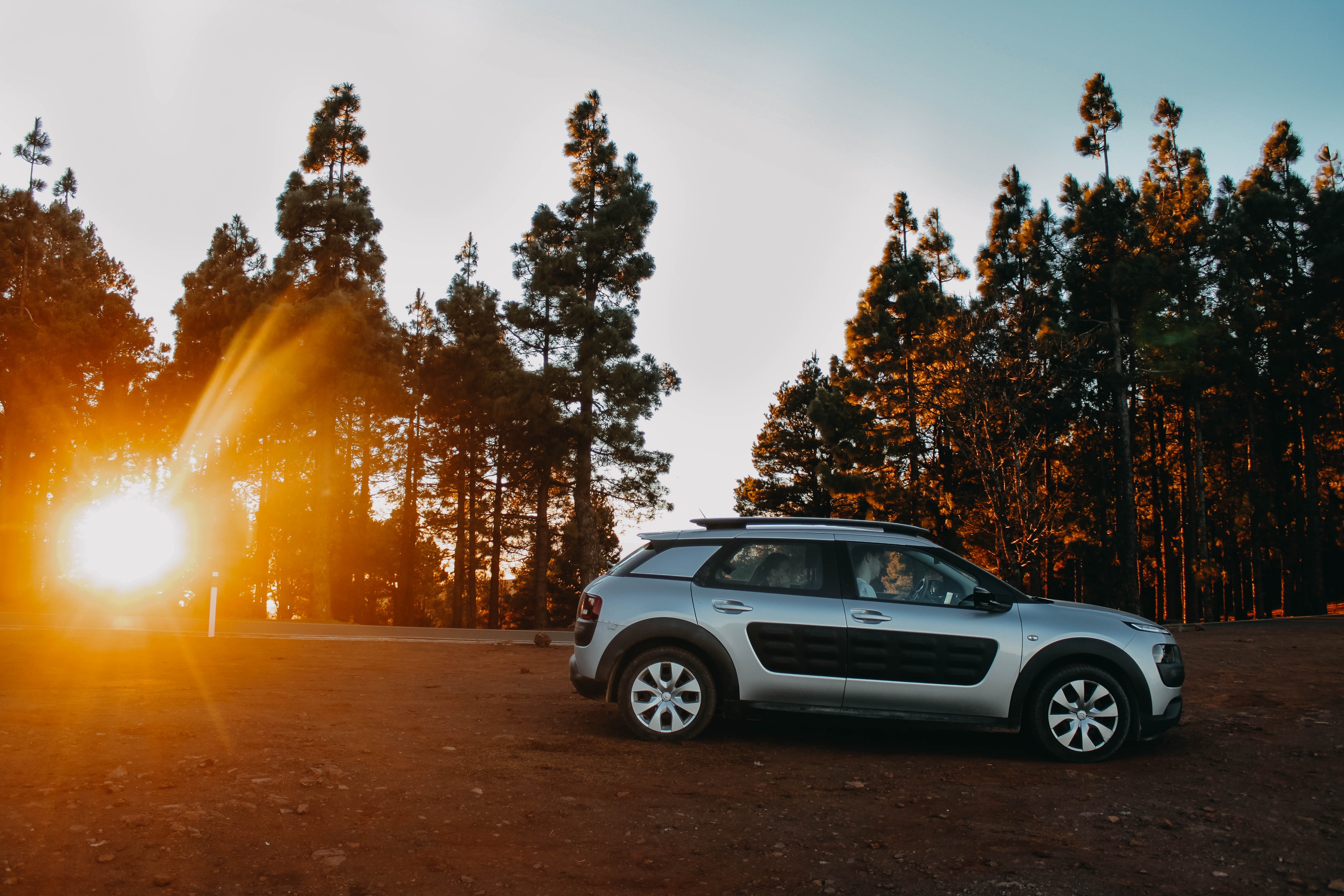 Small, Suv, Large trucks
We understand that you're busy.
Whether you're at home or work, we'll detail your vehicle when and where it's most convenient for you.
Commercial & Residential Cleaning
Detailed/Deep Cleaning
If it's been a long time since you had a good quality deep clean, this is the one you will need.
Scheduled/Routine Cleaning
Let's set up a scheduled routine to maintain the cleanliness of your property and avoid deep cleans in the future.
24/7 Cleaning Service
We don't stick to strict business hours.
We're flexible and will come to you any time of the day or night!

Eco Friendly Summit also offers custom cleaning solutions tailored to your specific needs.
Follow Us On Facebook, Instagram and Google